Customized Notebooks That People Love
In today's digital age, where everything happens on screens, it's amazing how a high-quality notebook can seem so…special. With your unique design, a Code&Quill notebook is the perfect brand vehicle to spread the word about your company.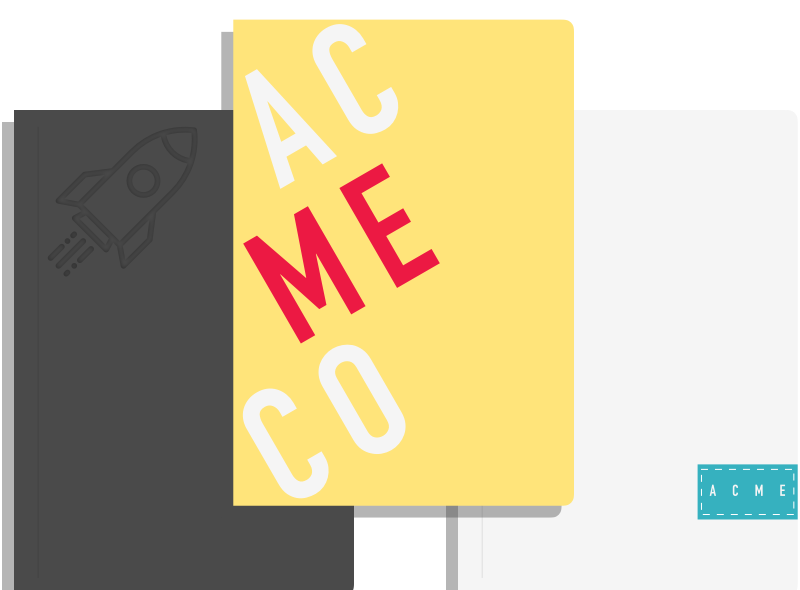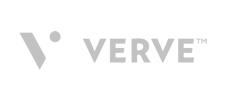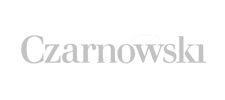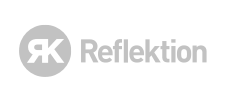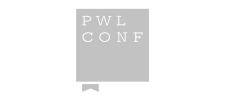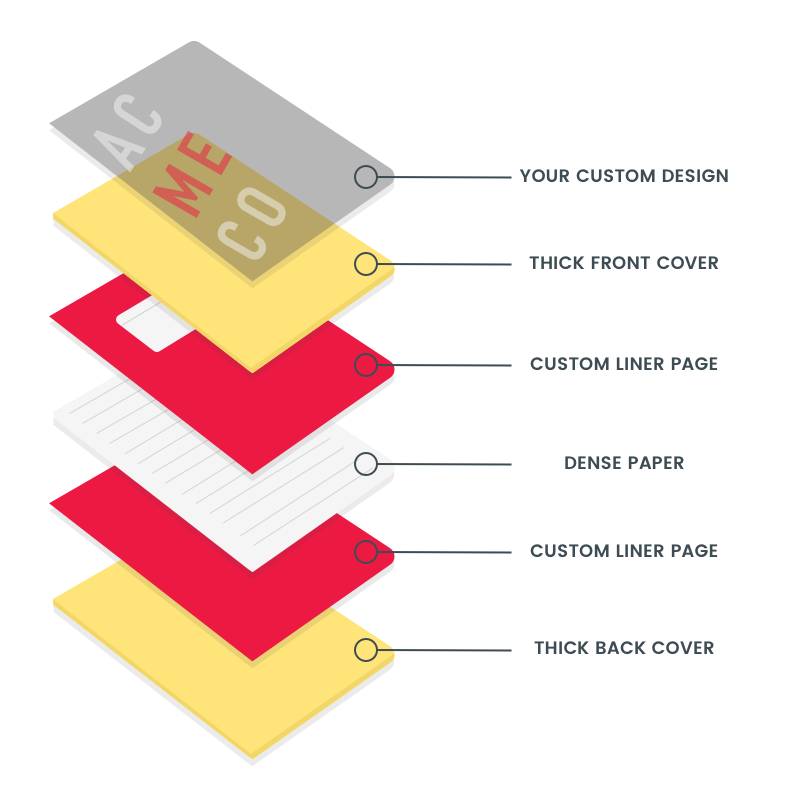 Associate Your Brand With Quality
When you share a custom notebook, you'll be reminding people that your company stands for the very best. Sure, there are cheaper notebooks out there. But think about it: once your team, peers, and clients see your branded notebooks, do you want those notebooks to go lovingly into backpacks — or do you want your books (and brand) to go straight into the trashcan?

Custom Page Layouts
Our design can be yours – dot grid on the left for sketches, our special indentation rule on the right for notes, lists & code – or we can tailor a design unique as you are. A thoughtful design for thoughtful creatives.

Thick, Premium Paper
Some things never change – like the quality of our thick (100GSM), acid-free, fine-grain paper to capture your very best ideas and hold them safe.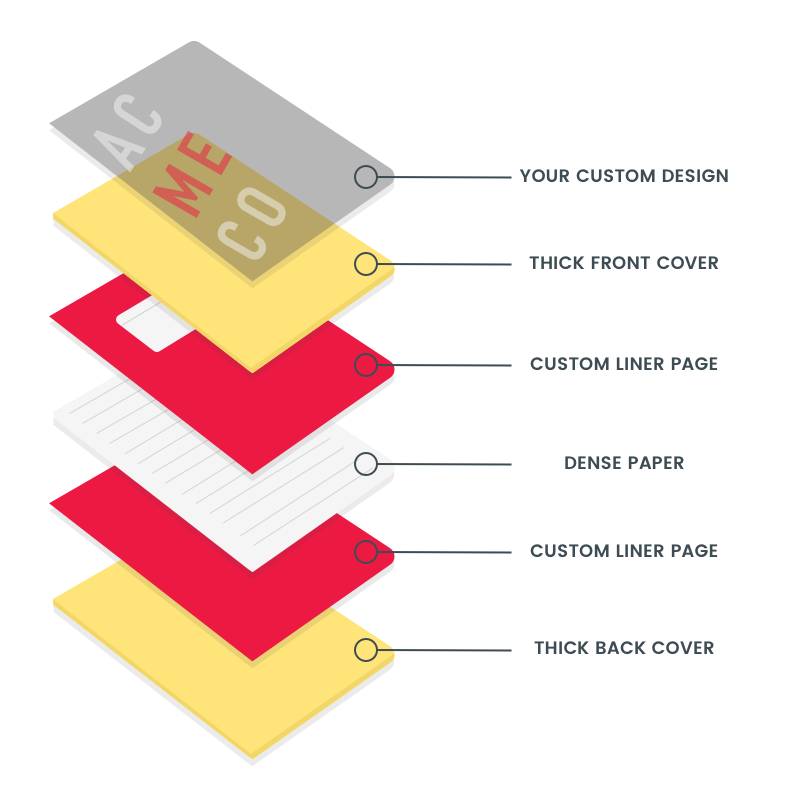 Marketing That Lasts (And Lasts, And Lasts…)
Branded notebooks are a versatile and cost-effective way of providing persistent marketing. They're perfect as client gifts, event handouts, and team-building tools. And with your design proudly displayed on your notebook, your best employees & customers will be constantly reminded why they love working with you.

Lay-Flat Design
High-quality binding ensures that every page lays flat, so the paper never gets in your way. Just one more way these notebooks provide a seamless writing experience.

Custom Sizes & Covers
Choose the perfect notebook for your needs—from the pocket-friendly Scribe to the great big Monolith. Available in flexible softcover and durable hardcover.
What You Can Customize
Your custom notebooks should feel 'yours', from front to back. You've got a lot of options to get creative.

Logo
Deboss, silk screen, cloth stitching…we'll make sure your logo pops.

Cover Type
Hardcover? Check. Softcover? Yup. Pebbled leatherette? Let's do it.

Cover Color
Regardless of which cover type you choose, you'll have a wide variety of color options.

Accent Pages
The inside of your custom notebook should be just as awesome as the outside. Match your brand with custom accent pages.

Page Layouts
Go with tried-and-true page layouts that we've created in-house, or let us know what you're looking for and we'll make it work.

Bookmark Ribbon Color
Want a bookmark ribbon in each of your custom notebooks? We got you covered with a variety of color options.
What Our Customers Say
It's easy to toot our own horn, but take a look at what some of our awesome clients have said about their experience.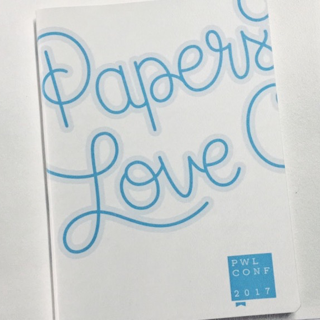 "Code&Quill's notebooks for the PWLConf were truly loved and lauded by our attendees! Their rendition of our design was immaculate."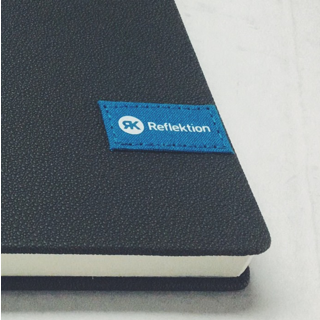 "The quality of the custom notebooks were great but most importantly, they looked amazing!"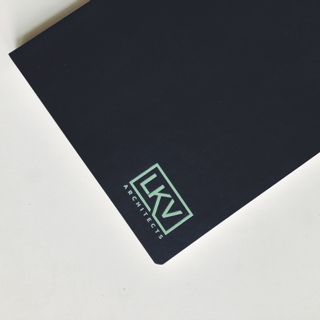 "Fantastic quality notebook and a great gift to hand out to our clients!"